Scarlett's Fire
NEW Beginnings
  Ready to get the party started!

Scarlett's Fire - Red Hot Rock!
Friday 12-2-22 - 8 pm - 11:30 pm
POTTER'S PLACE
Naperville, IL

Scarlett's Fire - Holiday Season Celebration!
Friday 12-30-22 - 8 pm
LOCKPORT MOOSE LODGE
Lockport, IL
Please Comment in the
Guest Book
Chicagoland's best, Scarlett's Fire is a fun-party-dance band of experienced musicians 
playing clubs, festivals, weddings and corporate events in the city and suburbs.
This is a great live band, capable of belting out classic and current hits that get your body movin'.
Strong female and male lead and back-up vocals set this band apart from the rest,
with a non-stop stream of danceable hits and best loved party tunes from the 60's through today.
RED HOT COVERS FROM THEN AND NOW!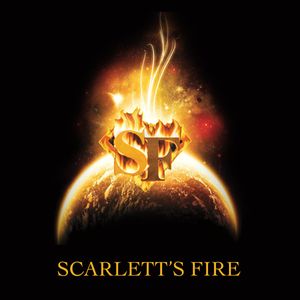 For Bookings or Contact:
scarlettsfireband@gmail.com    scarlettsfireband@mail.com
www.ScarlettsFire.com/
facebook.com/scarlettsfireband
You are visitor number: 161132